Right now you can only donate cryptocurrencies to SmallSkill Studio. Donations in € are work in progress. You can also directly start mining and donating Monero in one step, right from your browser.
Cryptocurrency mining

Monero is a cryptocurrency. That means that it is not made by a central bank of any country but instead it is produced by providing "proof of work". That means your computer will get a chunk of data that can be decifered into a cryptocurrency. By mining cryptocurrency for smallskill studio you can exchange power of your computer for creating an asset that will support SmallSkill Studio.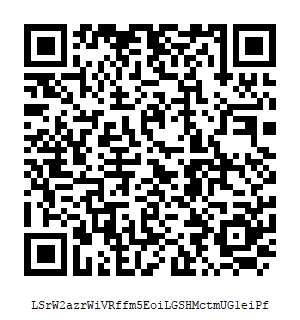 LSrW2azrWiVRffm5EoiLGSHMctmUG1eiPf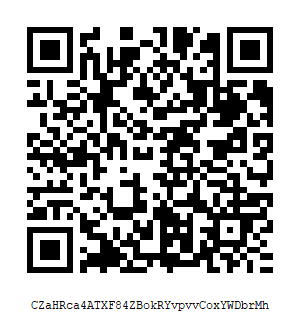 CZaHRca4ATXF84ZBokRYvpvvCoxYWDbrMh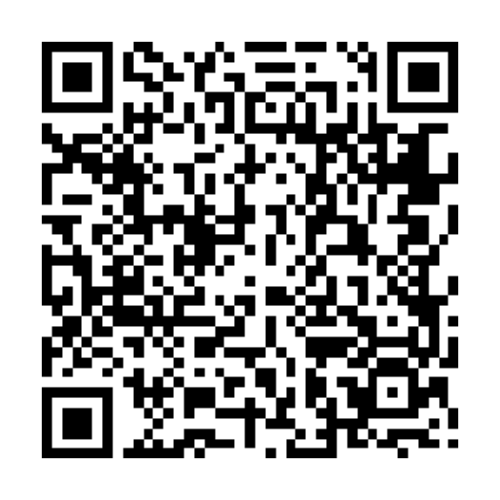 444xZf3mSa9jR3our7u5oHMDLU2tJ2ALyXR14Y3BqLU7i7nvcxdrYkWXLDirD2BAsCdDcx5KdVeiC14rPqJ8ja1SUaYqWnT